=$PARM['title'] ?>
GPS monitoring vozidiel
This system is designed to automatically monitor and evaluate the movement, use and fuel consumption of customer vehicles.The system can monitor personal vehicle, commercial trucks and machine equipment.
The system allows for:
Automatic generation of an electronic trip log,
Detailed monitoring of vehicle movements on a mapped background,
On-line monitoring of vehicle monitoring,
Monitoring and evaluation of fuel consumption – decreases in vehicle fuelling,
Monitoring work using accessories, heating,
Economic travel accounting for individual orders/cost centres,
Fuelling records,
Automated import and export of data to and from SAP systems.
The system is based on web architecture and works on the customer's intranet. It provides each user a separate authentication and authorisation based on the role and position of the staff member. Workflows allow multi-level approval with the ability to delegate powers. It also allows for the evaluation of vehicles assigned directly to employees and the evaluation of vehicles from the company's rental fleet. In the event of an unexpected failure of the feature generating the trip log, manual inputs are possible for the needs of monthly closing.
For more information, please contact our sales representatives.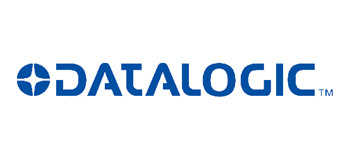 OUR ADDRESS:
PROCESNÁ AUTOMATIZÁCIA a.s.
Strojárenská 1, 040 01 Košice
tel.: +421.55.7202 602,
fax: +421.55.7202 666
e-mail: procaut@procaut.sk
PA CENTRUM – retail store,
Strojárenská 1, 040 01 Košice
tel./fax: +421.55.6222 329
e-mail: pacentrum@procaut.sk